Blacked Out

Posts: 9945
Joined: 06/17/02 19:00
I wonder if she'll cut it again or let it grow longer for season eight?
---
Tipsy

Posts: 79
Joined: 10/26/04 19:00
She's let it grow long, and I think it looks much better. Not that I thought the short hair looked bad, I think Alyssa can pull of most hairstyles but I prefer the long hair.
---
Blacked Out

Posts: 9945
Joined: 06/17/02 19:00
I really like her with bangs - believe this is a recent-ish photo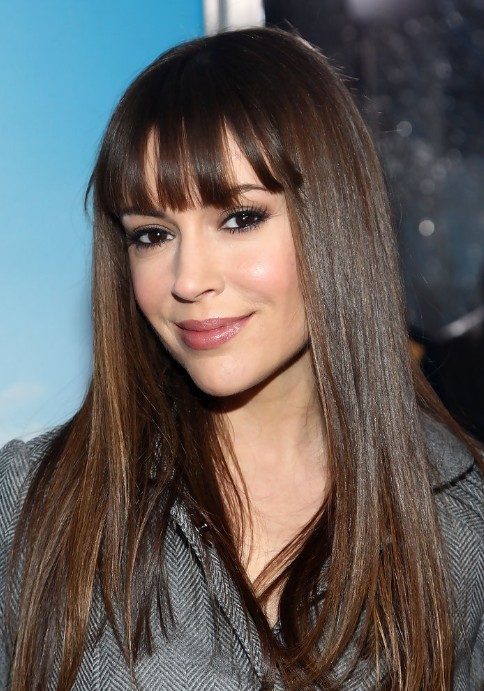 ---